I want to draw your attention to a recent piece of news about the Veeam Innovation Awards (VIA).

This is a really important thing to Veeam, and I recommend you read JBuff's post:  https://www.veeam.com/blog/innovation-awards-2021-nominations.html
The important of innovation is rather attractive as it closes the gap between the art of the possible and the stark realities of the criticality of data that Veeam protects. Whether you are a Veeam customer or a Veeam partner you can nominate for the VIA's and raise the profile of Innovation in your view. I'd really encourage you to think about nominations, this isn't just a news effort, its a legit review of the offerings and implementations we see. In fact, the Product Strategy team (the team I'm on) gets to vote on the entries! I really enjoy that task.
What is also more interesting is the hardware. Odd coming from a software company, but the hardware of the prize. Previous VIA winners have trophies like this!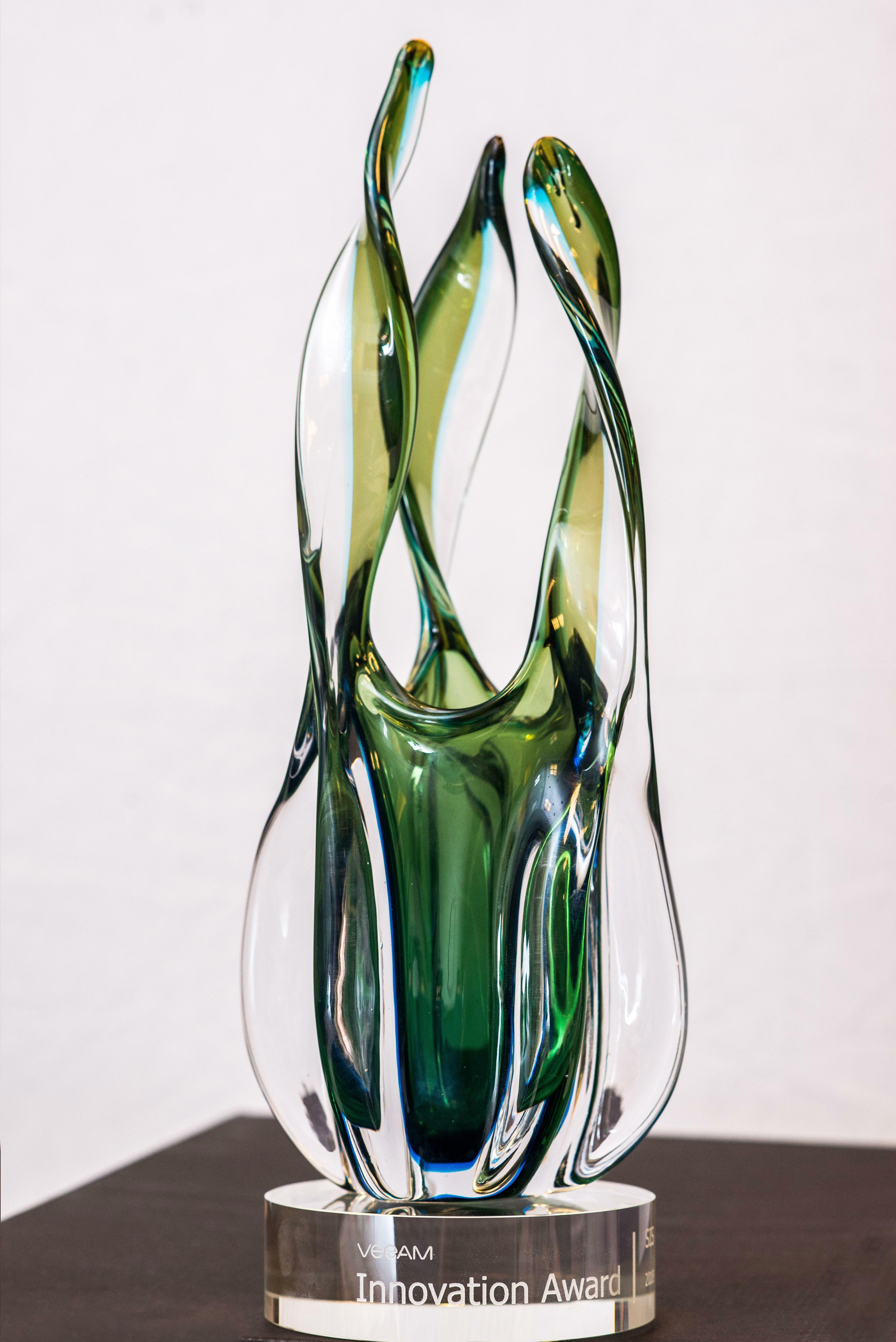 Begin your nomination here!