Veeam Community Recap #20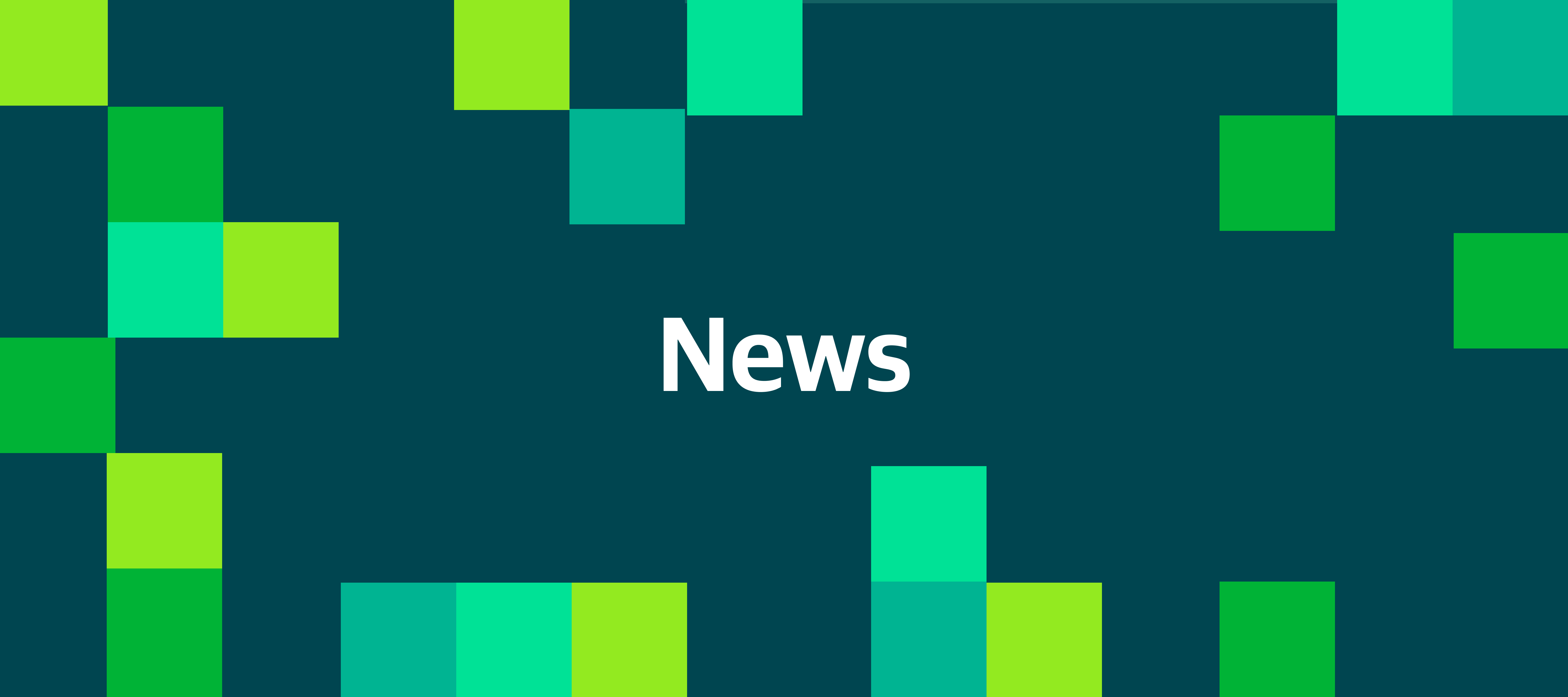 Happy Friday, everyone!
I and @Rick Vanover recap this week's activities, and provide a preview to World Backup Day next Wednesday! 
---
Sign up
Already have an account? Login
Enter your username or e-mail address. We'll send you an e-mail with instructions to reset your password.