If the answer is obvious and I don't see it: sorry for my question!
In a large customer setup, SureBackup is managed by script (cusomized: https://www.virtualtothecore.com/can-test-1000-vms-veeam-surebackup/). So VMs are dynamically added by a Application Group. For a long time, we put just one VM into the group. SureBackup jobs failed when this VM failed - most often because of timeout. Now we increased to two VMs per run. Now I see job is skipping second VM when first VM fails.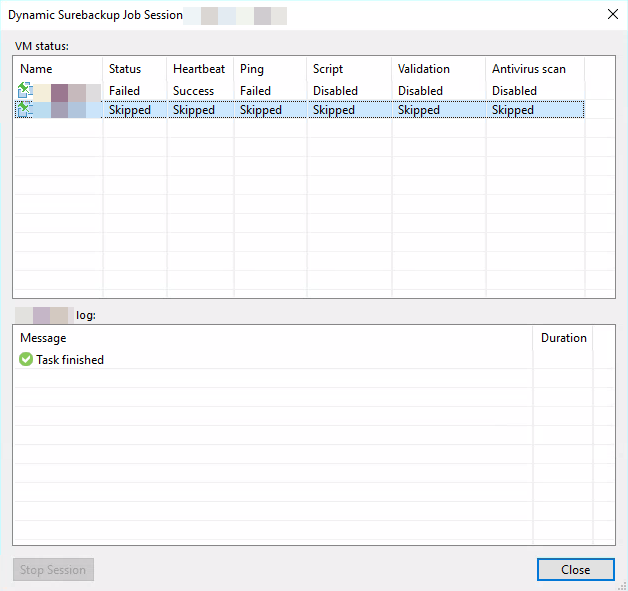 My question: Is this a designed behavior with Application Groups? Did not find the answer in the helpcenter.