I had a co-worker who is blind. One of the things that was really frustrating for him was images, and especially images that do not have an ALT text or a description below. Some do have an ALT text like "logo 322kb" but that does not describe the image.
As you might have noticed when I post an image here on the community hub, I try to describe the image below the image in the Caption. Currently this platform does not support ALT texts, so next best thing is using the caption below the image. 
From what I have learned from him, try to describe the image in the ALT text/caption as complete as possible. For example, do not use things like "Veeam logo" but use "Veeam Company logo; contains text VEEAM in white with a light green background" or "Picture of my cat" but "Picture of my cat attacking a laser light" 
Adding a caption on the Community Hub is easy: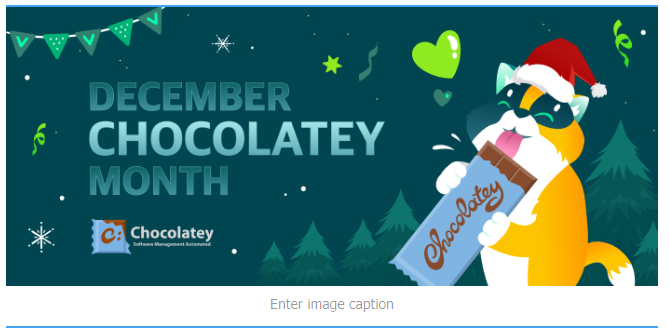 You should not apply this only here, but also on your Twitter images; blog posts and wherever you use an image.
Also make sure you use proper spelling, punctuation and capital letters where required. A blind person uses Text to Speak software or a braille display.
Another thing that you should do properly is tags and/or usernames, if possible. #UseCamelCaseInYourTags helps the not only the blind person but also anyone else to understand what you are saying. For example volkswagenitalia is that VolkswaGenitalia or VolkswagenItalia, same letters, totally different meaning. This example is from the Volkswagen Italia instagram account.