Hello everyone,
wouldn't it be nice if we could see the duration of every backup job inside the Veeam Service Provider Console?
I am pretty sure I could see this kind of information before in the following view, when the tool was still called Veeam Availability Console.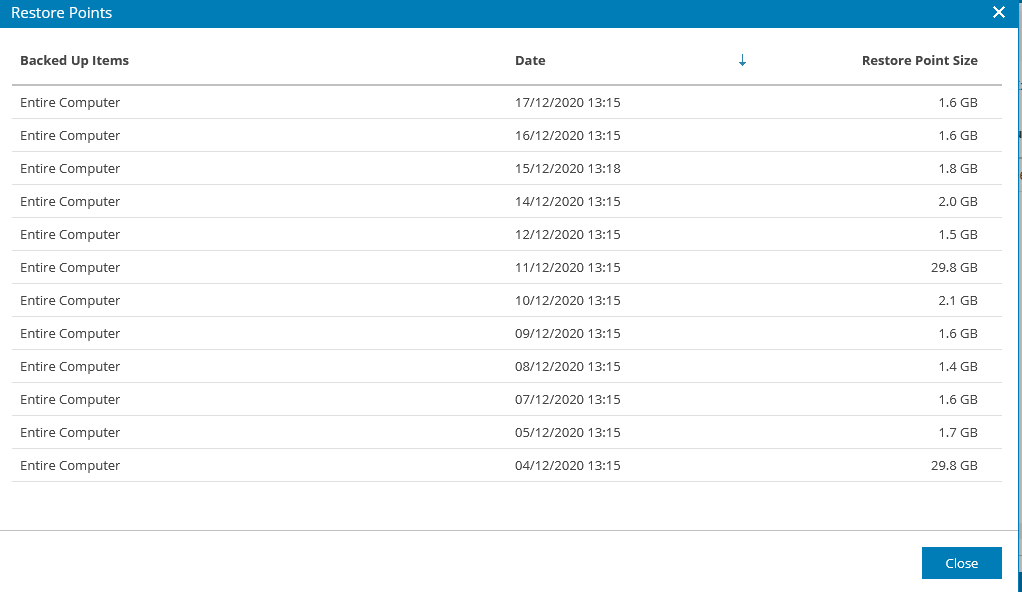 I guess this is a feature that has been removed.
What do you think?
Daniele