As @eprieto did already post an excellent 3-part series of new v11 tape features. I want to highlight 3 small other features here.
Tape Consolidation 
As Esteban already explained, it is possible to copy tapes in v11. But Veeam put wood behind the arrow. You can use this feature to copy more old-generation-tapes to a few new-generation-tapes. In my example I used LTO2 as source and LTO6 as target.
Select tapes you want to consolidate.
You can also select tapes by media pool in wizard.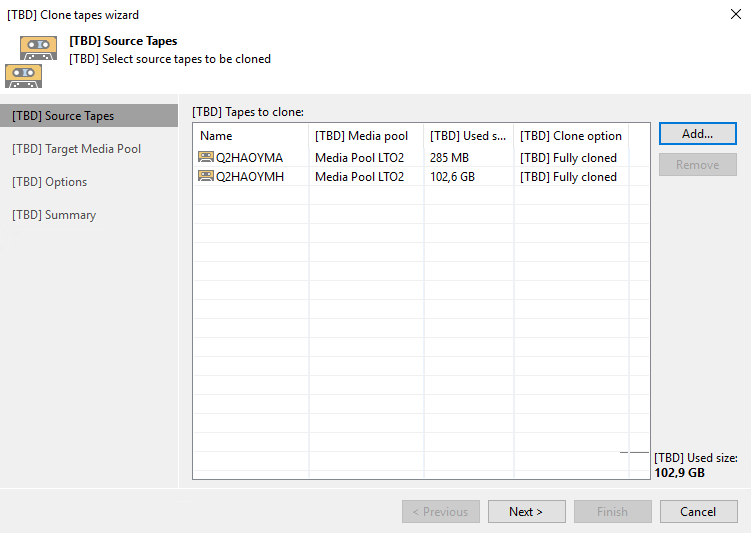 Select the target device and target media pool.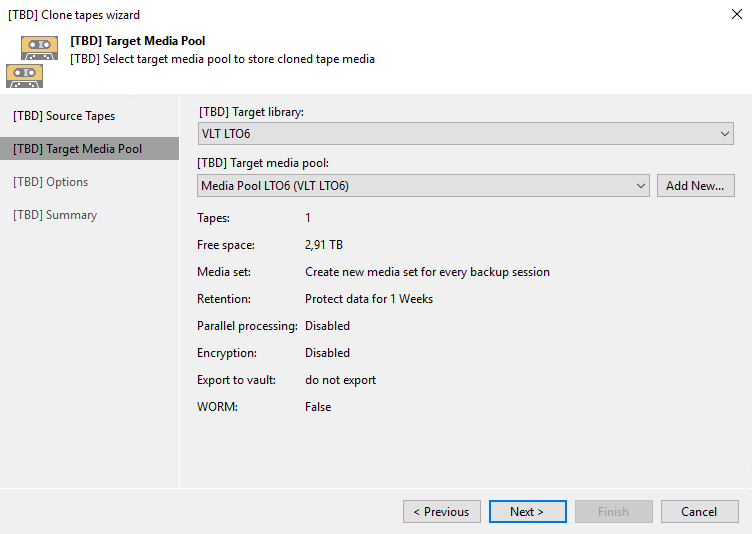 Choose your options and run the job.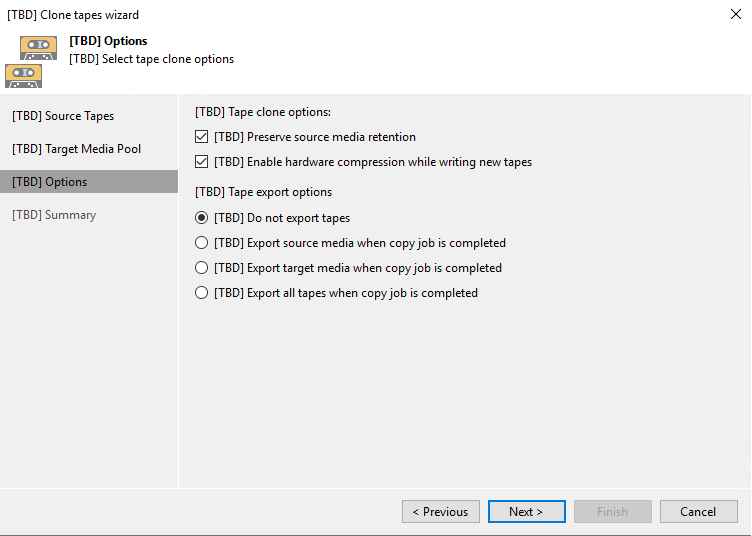 After that - in my demo - I copied two LTO2 tapes to one LTO6 tape.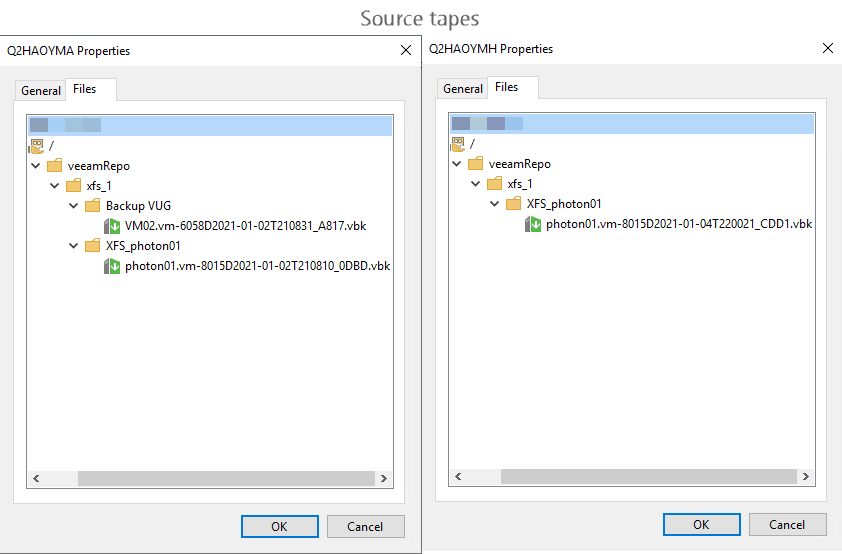 Full Tape Restore
With v11 you are able to restore the entire Tape to a Folder.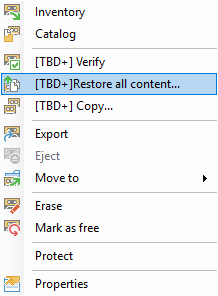 In wizard you choose the folder. Veeam knows how much space is needed and don't let you continue, when too less is left.
When tape includes file backup, there are a few more options then.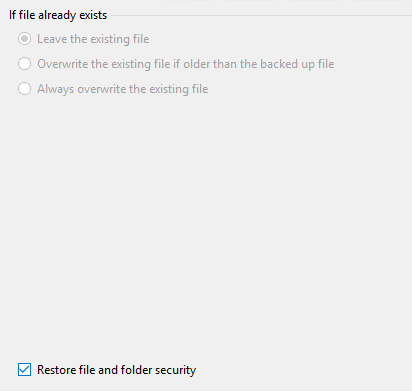 After the restore, all files are there like on the tape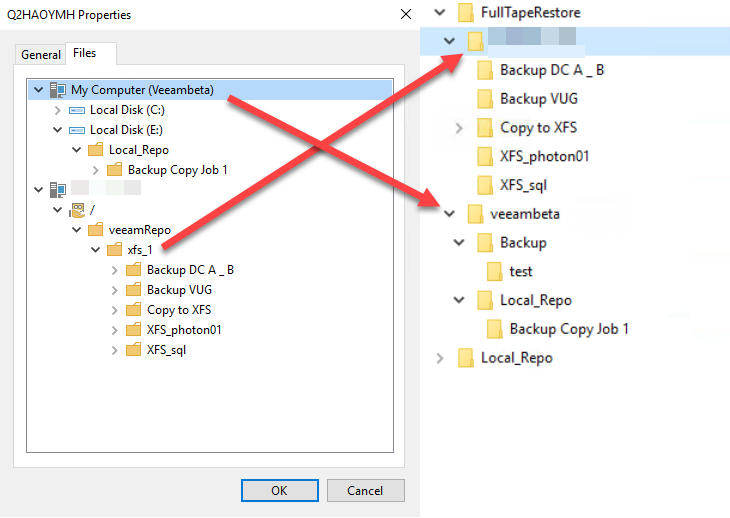 New column in Tape view

The column shows when the tape was last written to