With VBR v12 Linux proxy server can get a new role! A Linux server can become a Tape Server.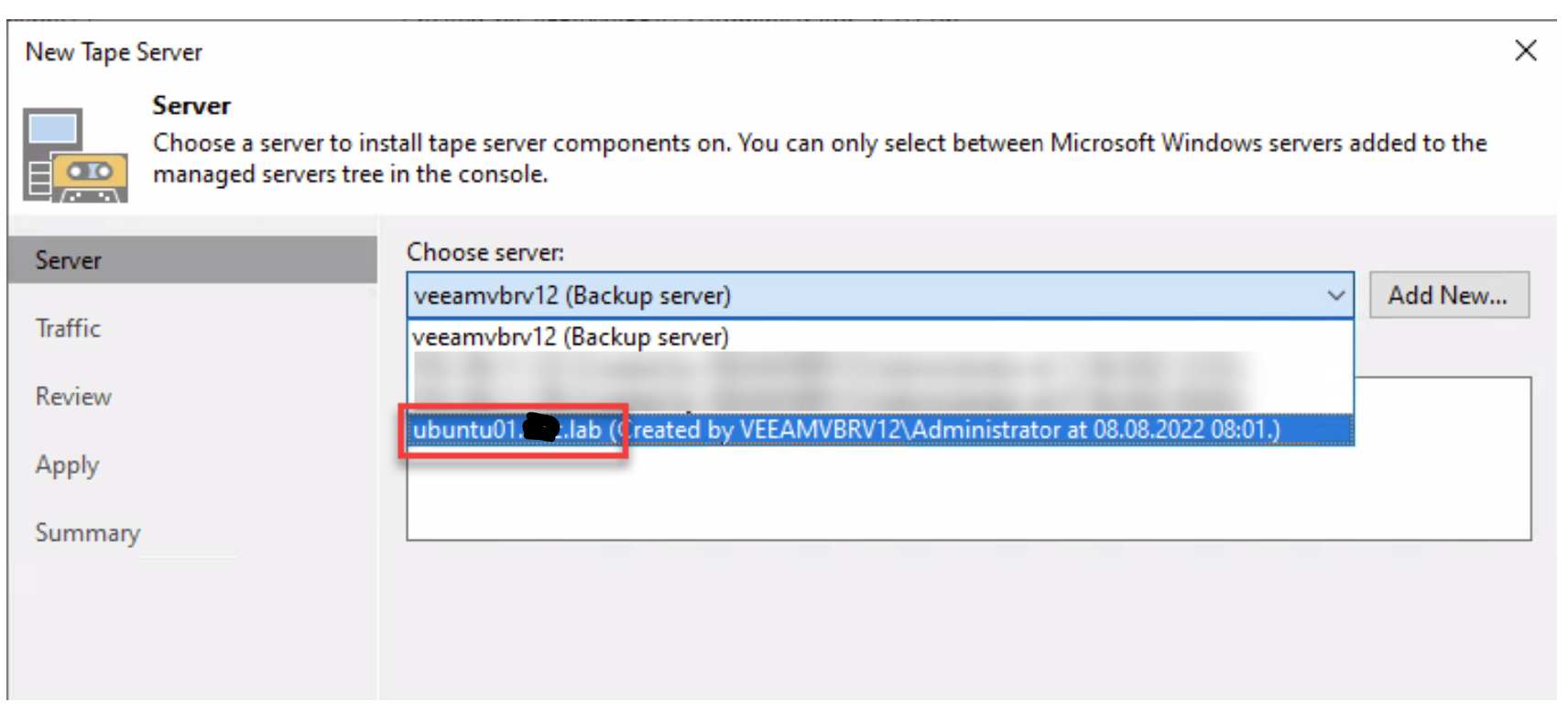 We will see more details like supported Linux distributions and versions with general availability of v12.
But I would bet on one thing: Linux Hardened Repository Server will be excluded from this feature – for security reasons.