A feature that was already available in Veeam Explorer for Active Directory now finds its way into the Windows File Level Restore: Compare with Production. This gives you the option to view the differences between the files in the restore point and the current files in production.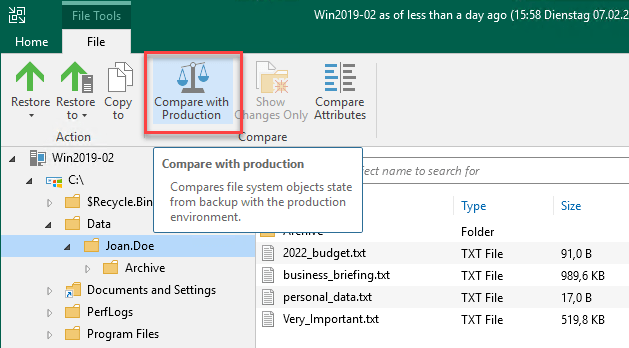 After pressing the button, you will be asked for the user with the required permissions.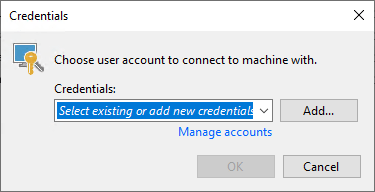 Then you see state for files and directories. What you not see are new files in production that are not in the selected restore point.

You can also show differences in file attributes.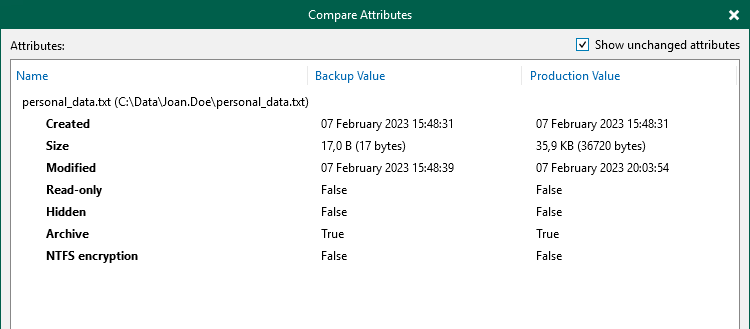 At least in tested version, this feature (and the following) does not work for Linux.