Hi everyone!
I would like to share with all of you, this fantastic site with a lot of useful virtual appliances and tools!
Maybe most of you will already know it, but I want to expose it and put it on everybody's radar!
BITNAMI by vmware!
Every time I need to deploy something, specially when its in the Lab or for test / Dev, I look in here,
I don't want to re-invent the wheel, if is already created, why don't use it instead of re-installing and dealing with issues and research.
When I need to deploy a LAMP, WAMP, or any other application listed in here, they have a lot! I gram a .ova and deploy it on my virtual lab!
Now they also cover Kubernetes, cloud providers, docker, and of course vmware!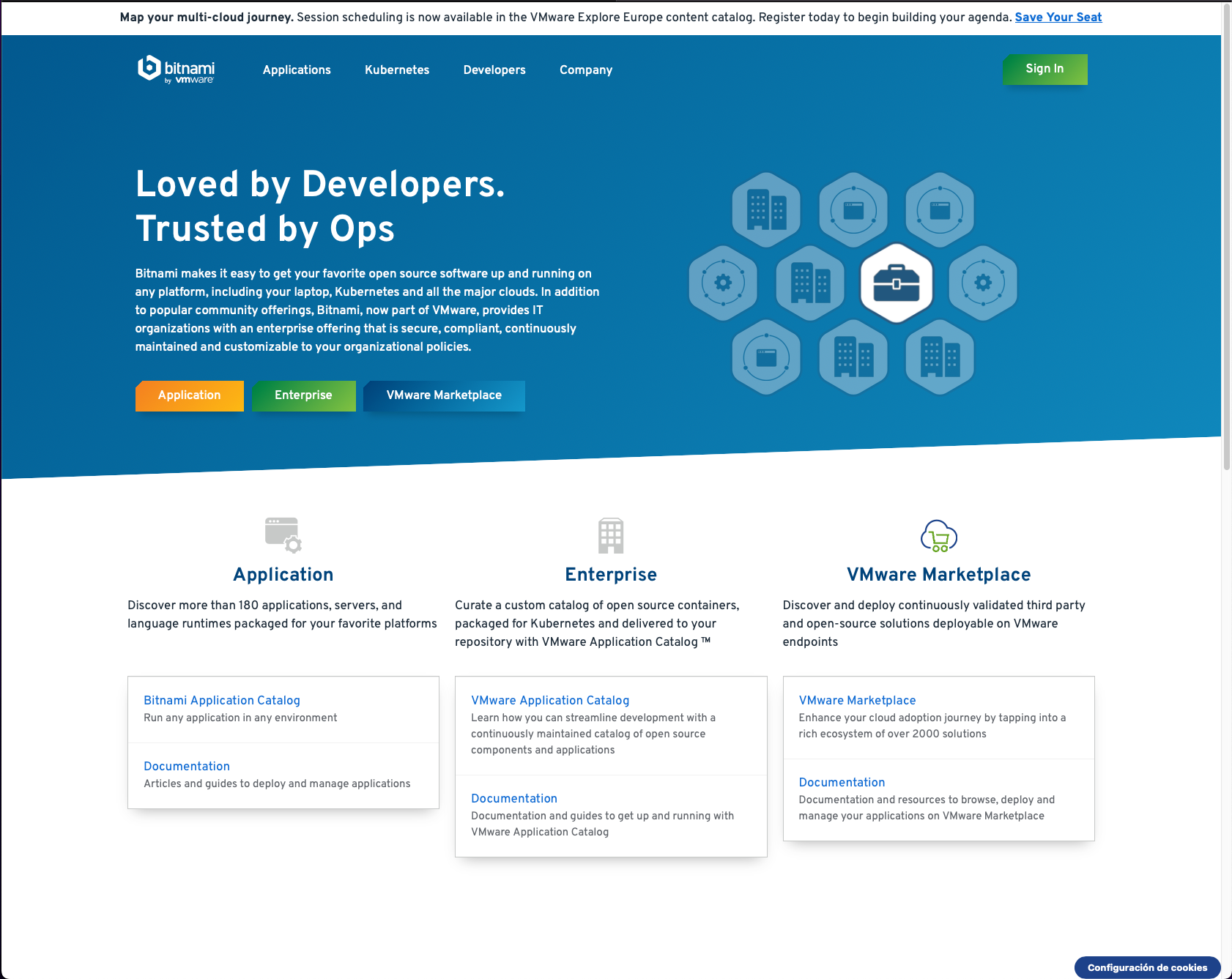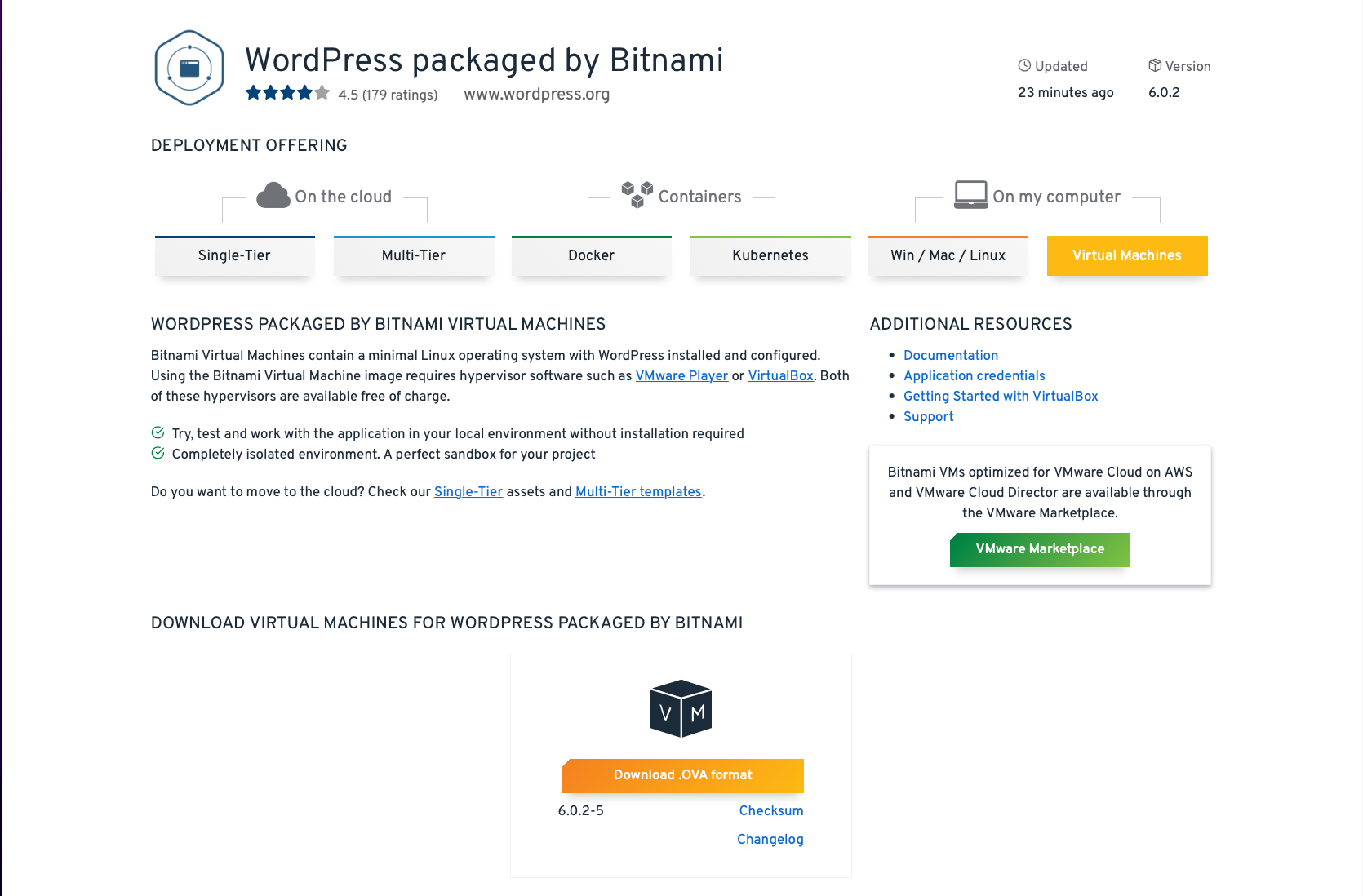 Do you have any other place where you usually pick your applications / tools?
Please share it to build a list of resources for all of us!

I will try to catch them all and get them on a cool list! 
enjoy!