When you will download data from Exchange Online – Microsoft will throttle your traffic. In previous years to change it, you should open a support ticket to MS. Now you can temporarily change this directly on Microsoft 365 admin center. This can be especially useful for initial full backup for multiple mailboxes. How to setup this? Go to the Microsoft 365 admin center and in the top right corner open help and just type "ews".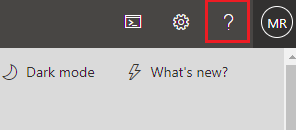 Then you have to run tests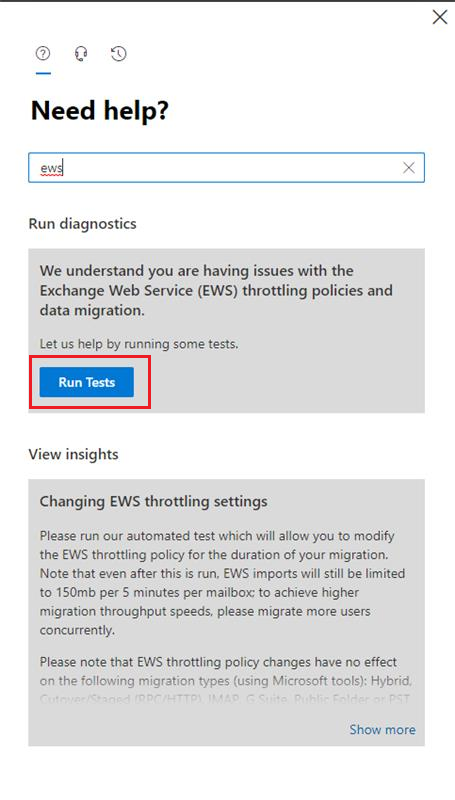 as a results you will have option to select duration 30, 60 or 90 days with higher throughput speed.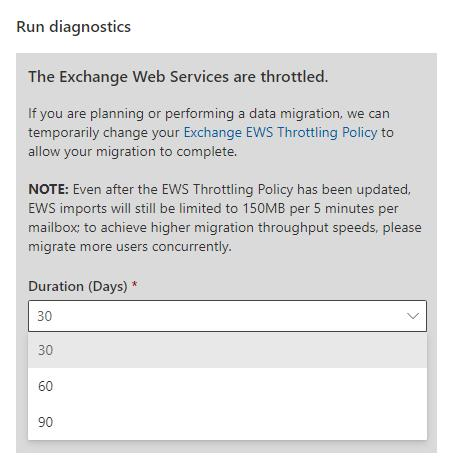 select one of available value and update settings.