I guess a lot of the community members know this piece of IT-history: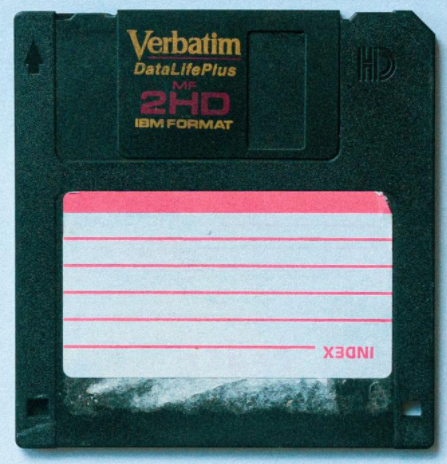 Other will even know this guy: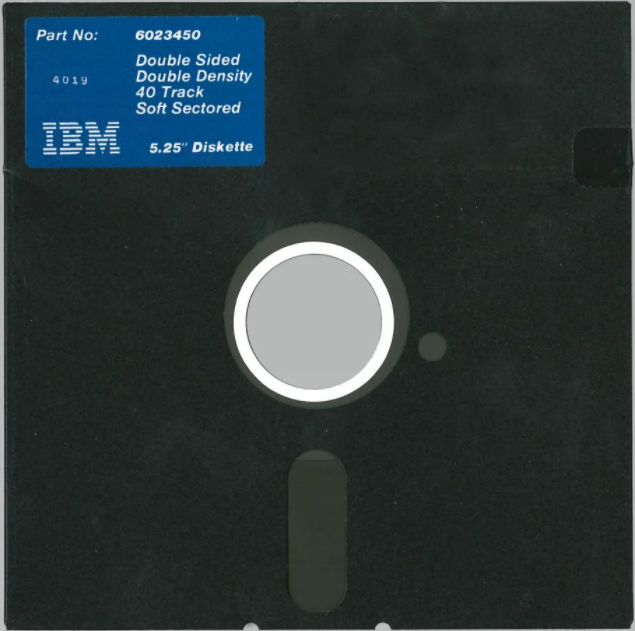 Its a floppy disk! First of these were able to safe 0,24MB (!) And these first ones came out 1971!
Is such a disk still in use? Yes it is! Here are a few examples:
You can still buy new disk? Of course, but at a rather high price.
For those not knowing disks, you can listen here how they sound.
Want to use them to make music?! Yes you can!