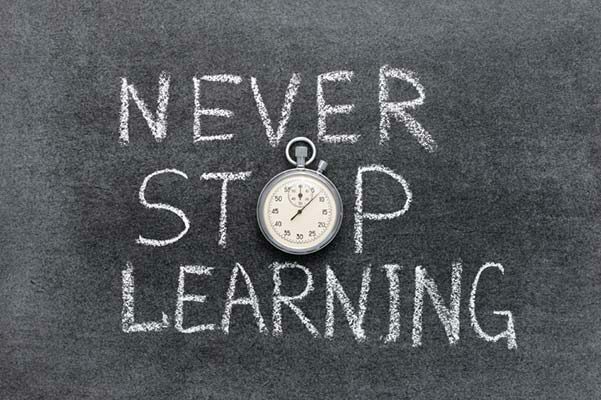 In case you missed it, VMware is currently offering a FREE 12-month access to the VMware Customer Connect Learning Premium Package. The catch? You must sign up before October 31st, 2020 so don't delay!
While you will get access to all the content from the basic subscription which includes free access to for example:
1.357 videos
67 eLearning courses
Fundamental courses
VMware Certified Associate training
The premium package will also get you:
All their official exam prep courses (650+ videos)
Access to the just launched VMware Certified Technical Associate (VCTA) training
If you are not yet VMware certified, going for the VCTA certification is a great way to learn and also get started on their certification program - this will without a doubt help progress your career.
BONUS!
Just in case you didn't know, VMware also offers free hands-on lab access. This is a great way to try out and learn about all their new technologies or simply learn more about the vSphere basics and get more out of what you already have today.
Call to action!
When did you get your first IT certification? How was it? What was the most recent certification you achieved?