Hi everyone,
Did you know it's possible to access the full desktop editor from a mobile device? I don't know why all the options are hidden by default but it's really easy to get them back. All you need to do is change your zoom settings on your web browser. I've only tested this in iOS but check my GIF below and you'll see all the cool options appear when I hit 50% zoom.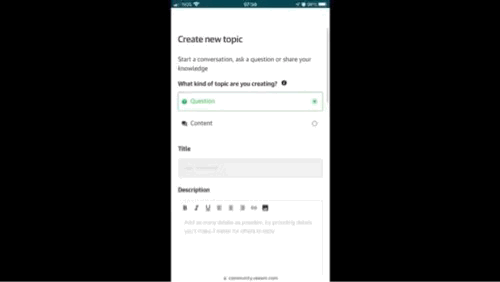 Want to return to the mobile optimised editor? Just increase your zoom level back to default and everything will return to normal!
You can do this dynamically whilst making your post, no need to refresh the page each time!