My #

VeeamLegend

#swag arrived 
Not only has an incredible community been created, with great value content, they also sent us an amazing SWAG, my twins desperate to see each of the gifts, I wanted to share with you how much fun it was. 
My twins  helped me to discover beautiful gifts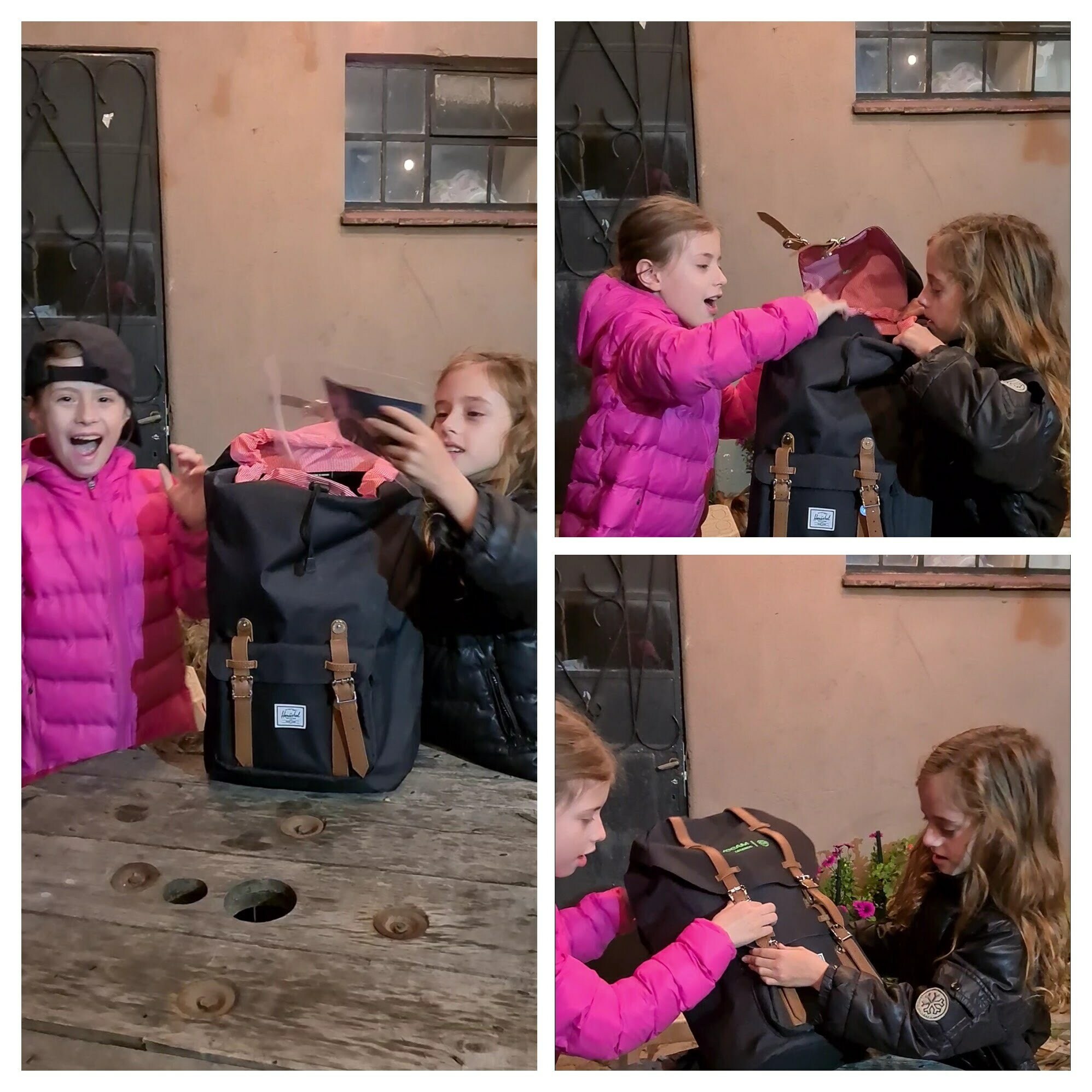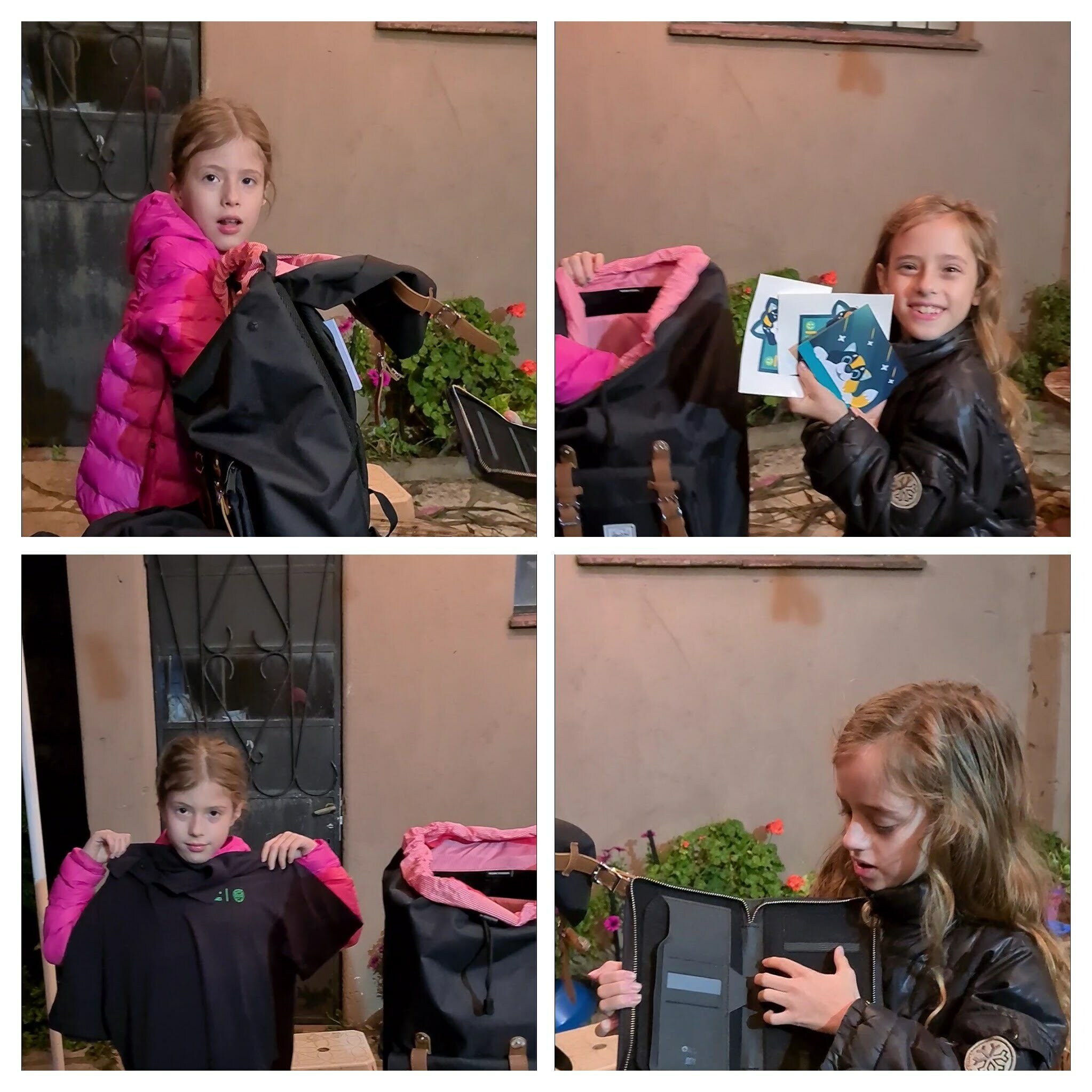 With smiles 
and laughter
, they tried everything, they happy
me more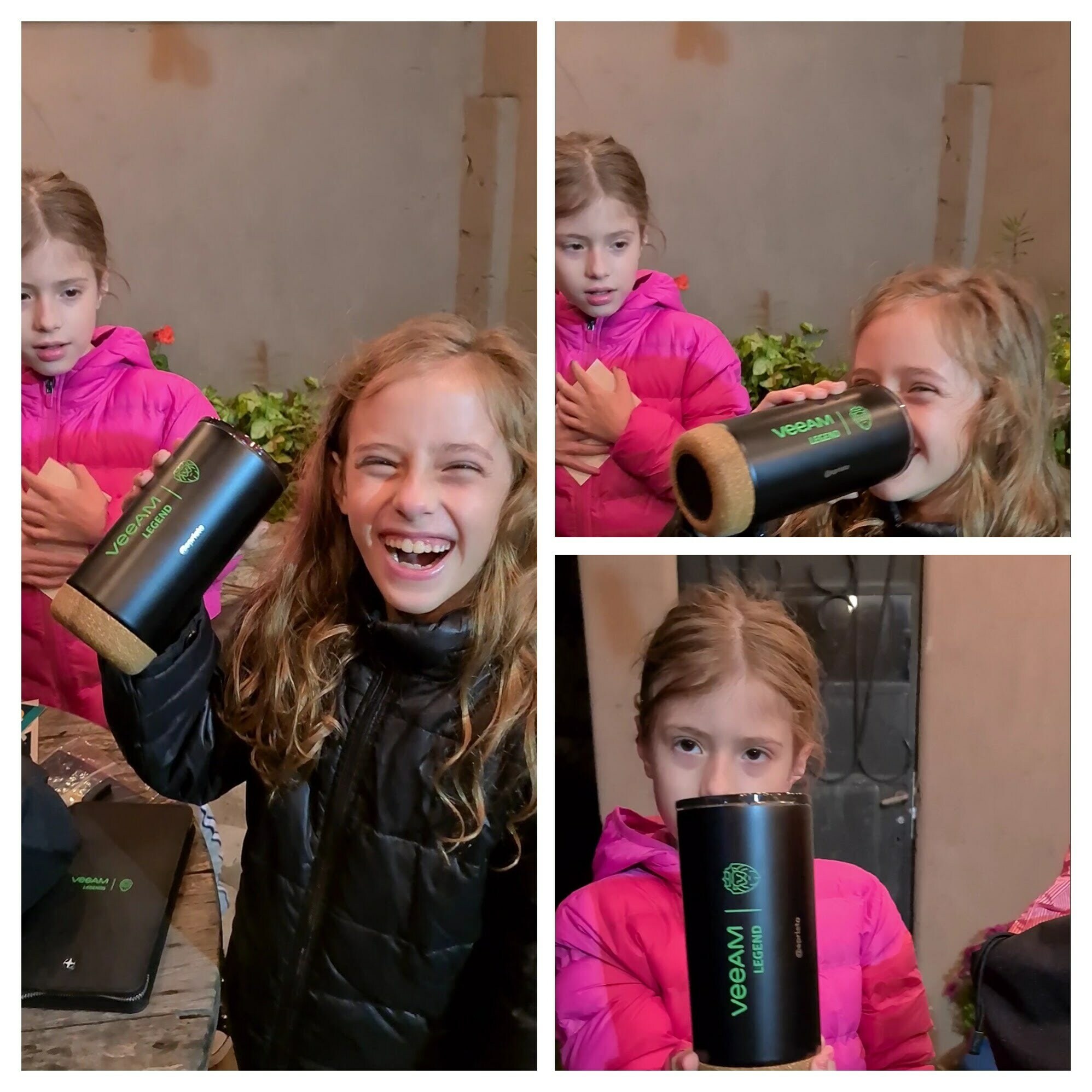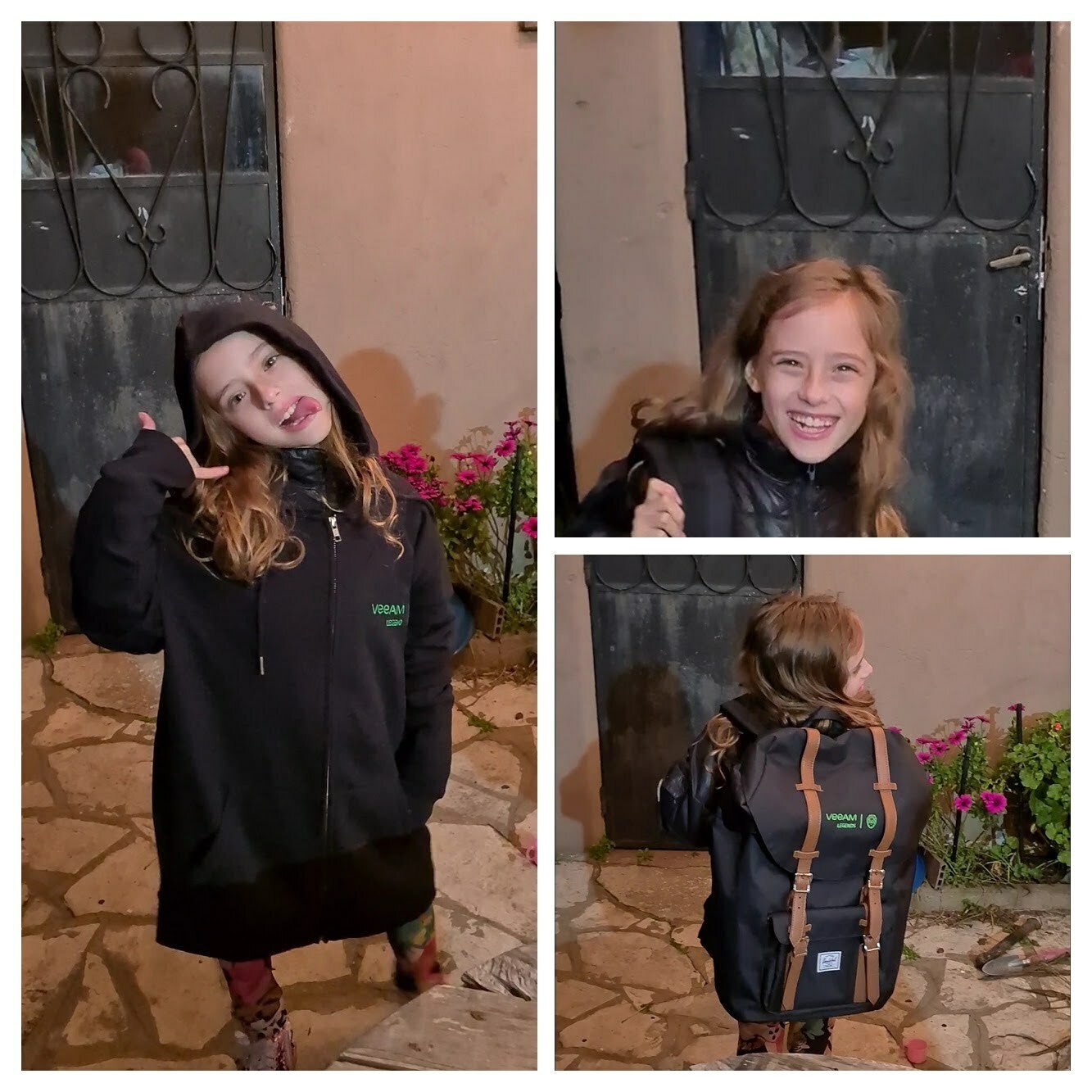 Thank You @Kseniya & @Rick Vanover for this Amazing SWAG !!