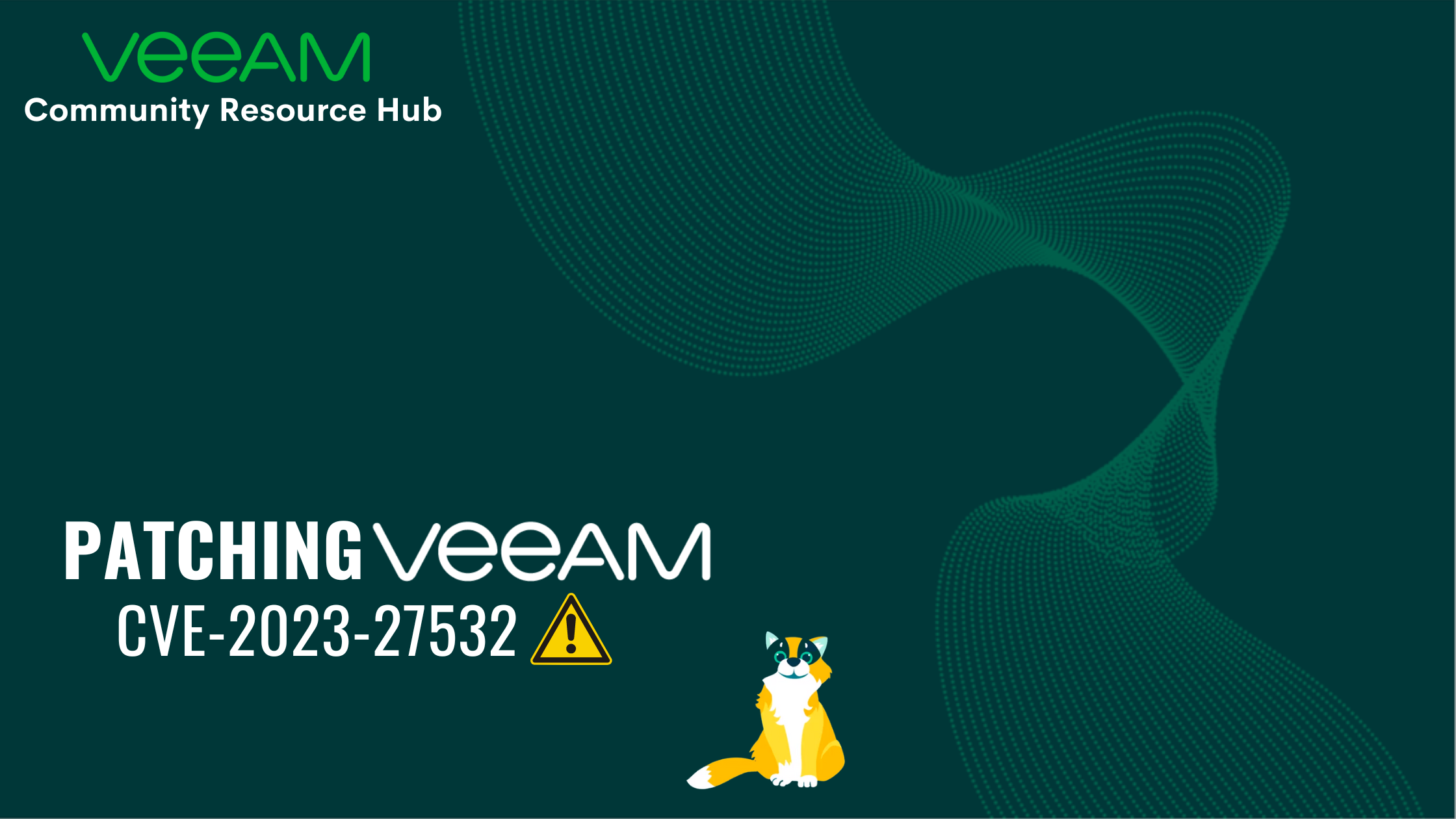 Recently we had a vulnerability on Veeam Backup & Replication called CVE-2023-27532.
So today, I'm going to show how easy is update VBR and install the patch to correct this threat.
According with KB4424, we need to download the patch correctly to v11 or v12. In my case I going to update a v12 environment.
So, the first thing is download patch:

After that we only to unzip the downloaded file: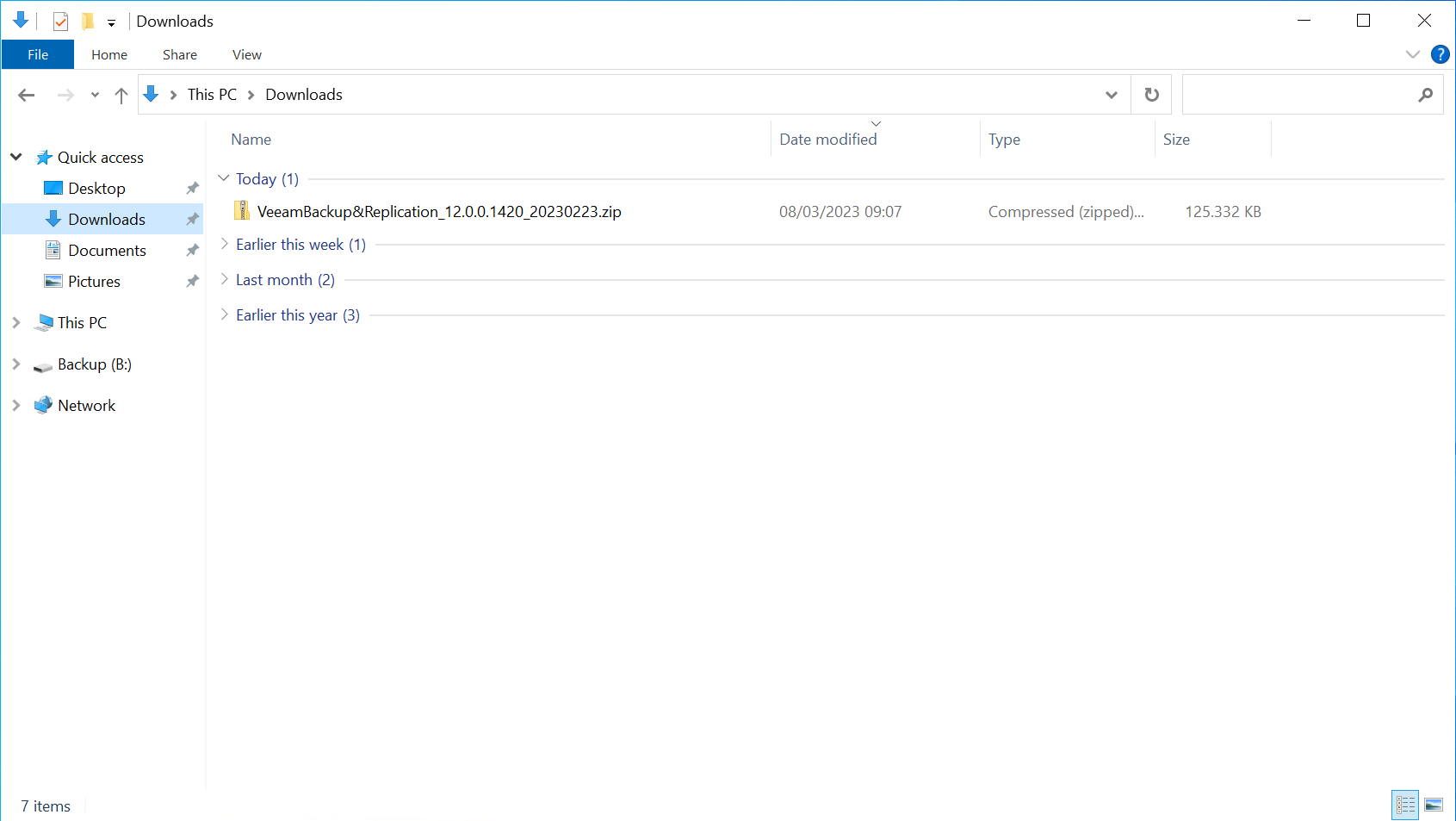 The installation is really simple. 
We only need next, next, finish: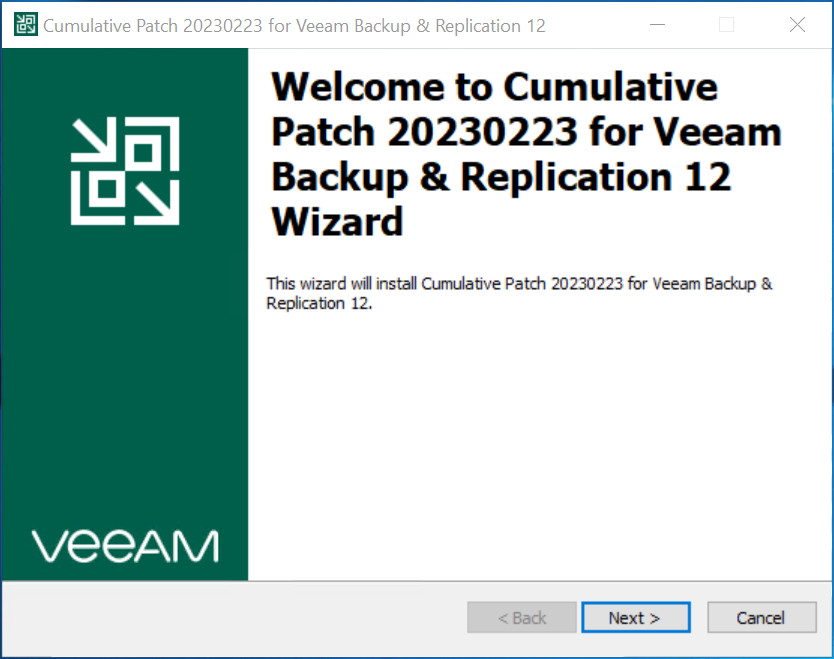 I prefer to do not check box to update components automatically. We can do that as a final step after installation: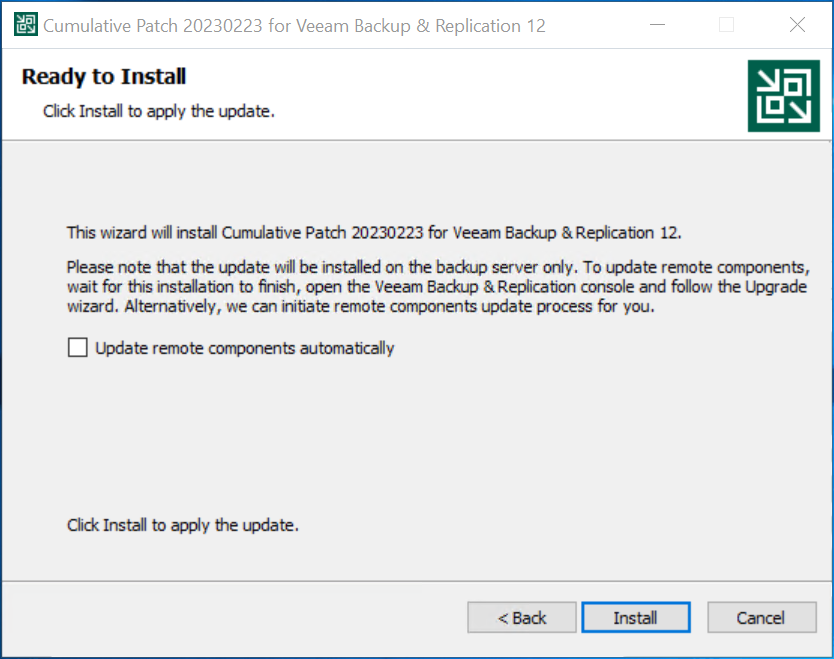 Just click finish: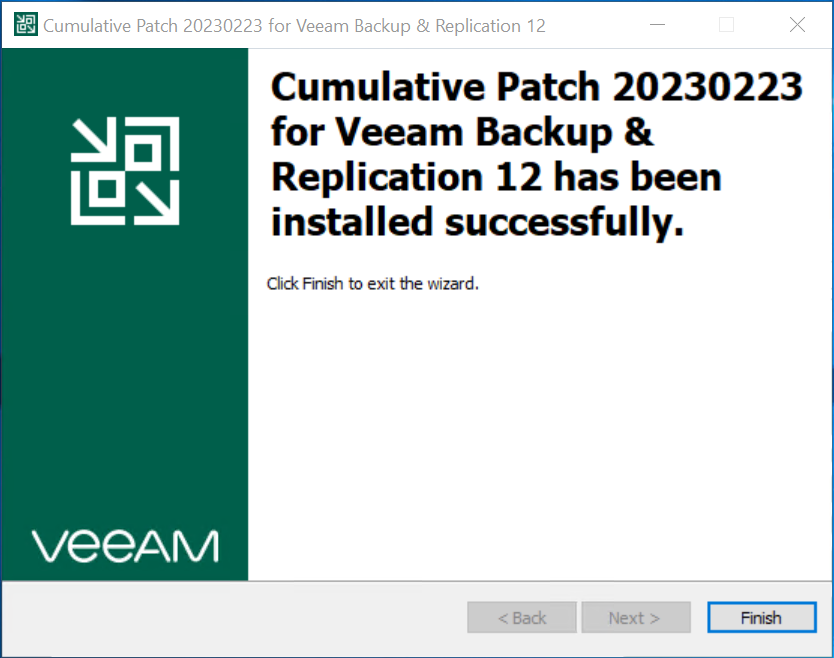 Now we can open our VBR console and update the last component: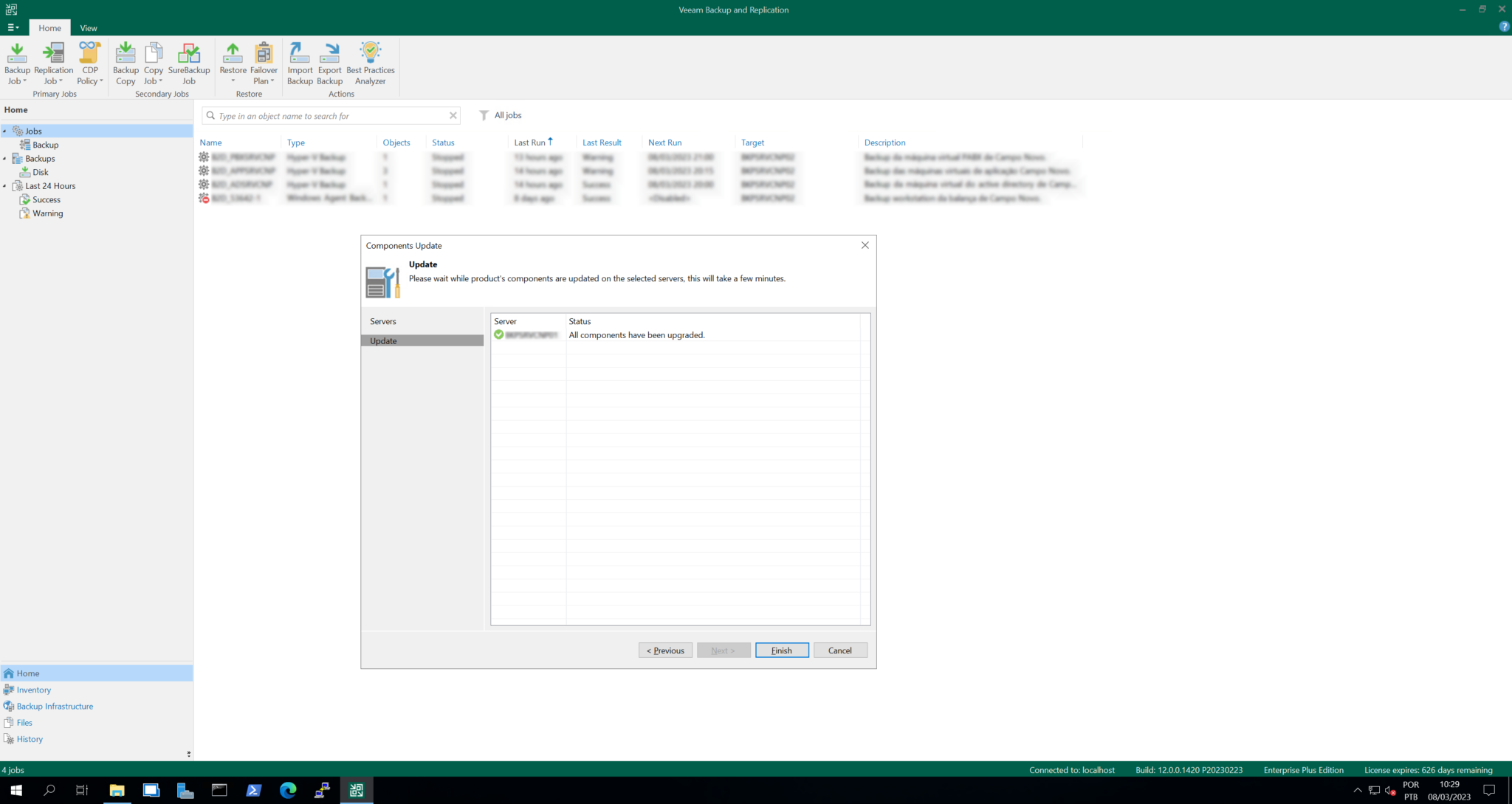 At the end we can check that Veeam Backup & Replication is on 12.0.0.1420 P20230223: