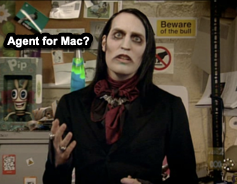 What Can Be Backed Up?
User profiles with all content
Custom selection
File based backup with native APFS snapshots
Restore On Client Side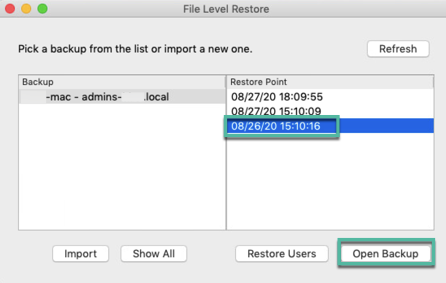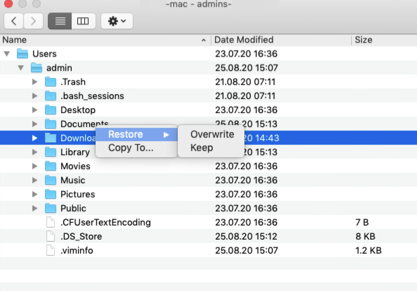 Veeam Agent For Mac Supports…
back up files and folders
save coloured tags
restore specific files or the whole 'Users' folder
schedule backups
send backups to VBR / VCC / Local drive (including encryption)
provide basic local UI for FLR 
 Snapshot Support
Native APFS snapshot support
Automatic snapshot mode selection in single job
Users on APFS backed up with snapshot
Users located NAS share backed up without snapshot
USB drives backed up without snapshot
 MAC OS versions will be supported
10.13 (High Sierra), 10.14 (Mojave), 10.15 (Catalina)
Can I restore files from the VBR console?
"Copy to" (Linux & Windows) is possible. No direct restore
 Deduplication appliances are supported !