@Gostev mentioned some data loss issues in conjunction with VMware Tools quiescence in his current "the word from Gostev". This method is used, when Veeam application-aware processing is not enabled ...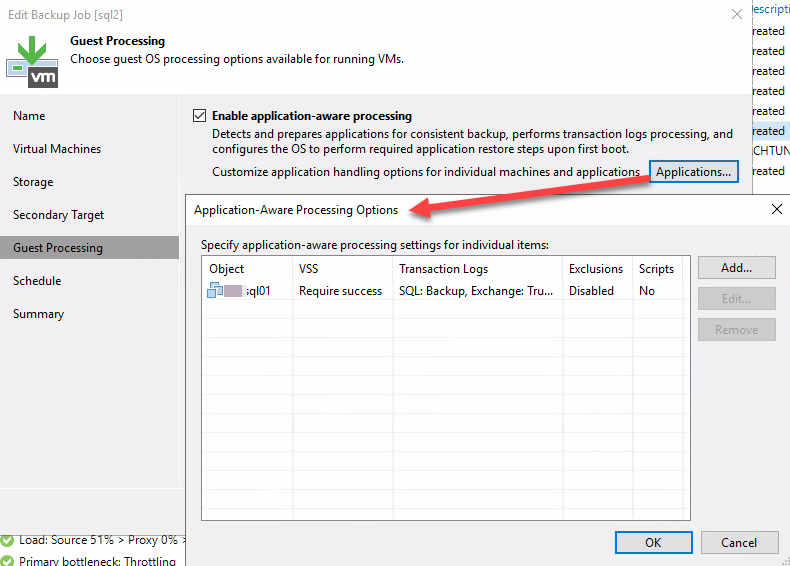 … but "VMware Tools quiescence" is.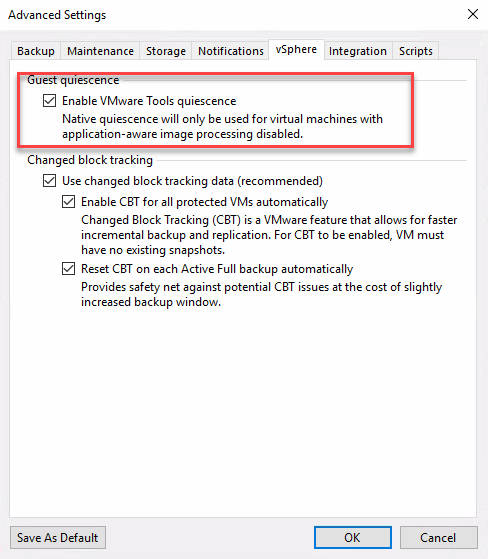 Also because of such issues, Veeam recommends using their application-aware backup.
So I want to ask the community, which backup method for application awareness do you use for Windows vSphere-VMs:
Veeam application-aware processing
VMware Tools quiescence.
I personally try to implement Veeam processing whenever possible (security, network,...). At least for AD, SQL-based applications, Exchange, ...