Hello everyone!
I'm looking for the first time how to backup a physical windows machine and I notice that is missing something here: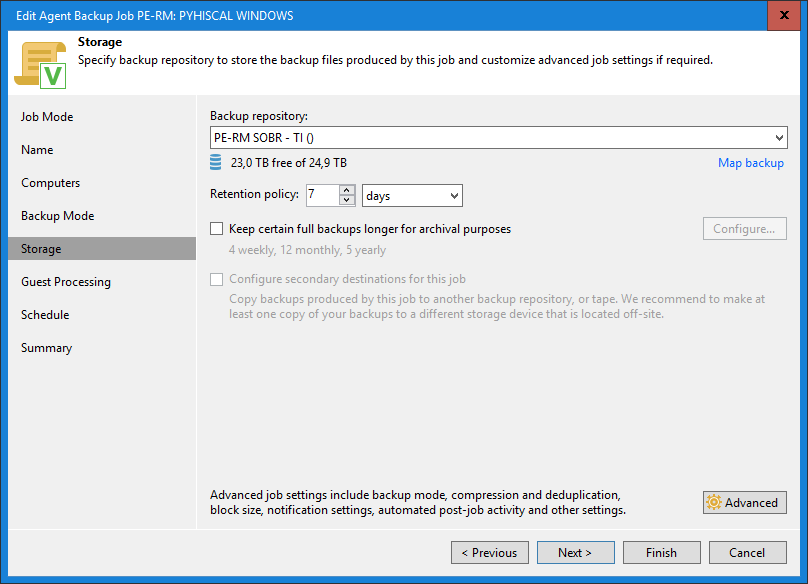 I didn't find where I can choose what proxy will be process this job.
I'm still reading help center session, but if anyone have some tip or advice for this kind of workload, please, just let me know.