This week was Veeamazing! Veeam internally had our Launchpad event, which serves as a corporate kickoff and was running concurrently in 5 centers world wide. This was an epic week, so @Rick Vanover and @Madi.Cristil  were not able to record this week. No worries, we have something better: V12 news which we will share in the links below.
Below are some pics from the Launchpad event (and yes, Alfred was in the mix!)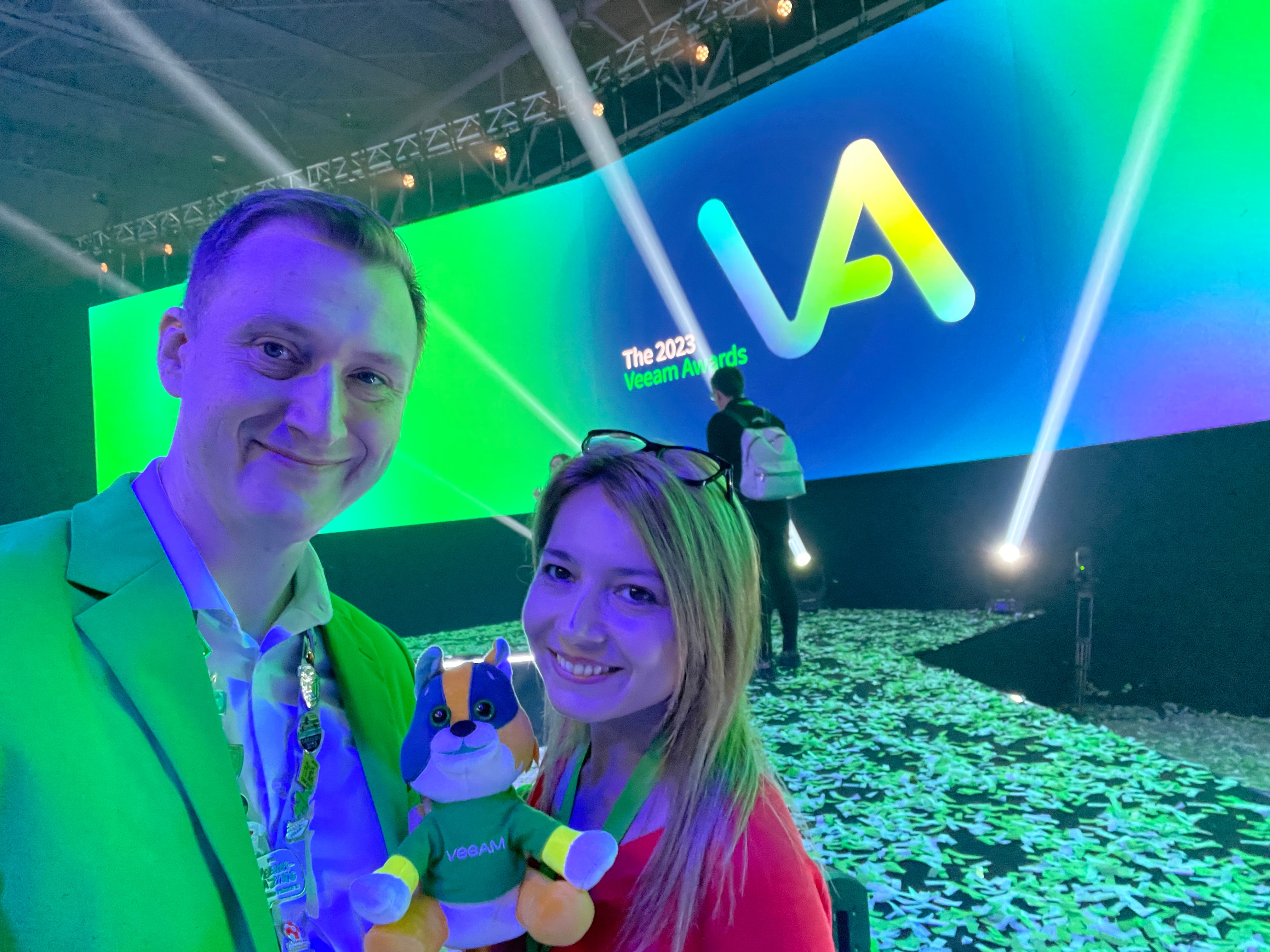 The Links
via  @MicoolPaul who beat us to the punch on our own V12 Launch event!
via @JonahMay 
VBR 12 Preview: Best Practices Analyzer - Jonah's Blog (jonahmay.net)
via @Jim Jones 
Veeam 12 Preview — Object Storage | 11:11 Systems (1111systems.com)
 I will be also updating the V12 News Hub later today with these and more links!
Who's New
We are happy to welcome +125 new members to the Veeam Community. This week's coolest usernames are:
@Tlnux @Cyberherby  @simplyrem  @alwaysbesttoask  @BAMBA and @Atta Guy Martial AKA and a special welcome to @Julia F Morgado