Hi all,
Today I received two packages from TNT 
, being curious I opened them of course.
The two packages are from VEEAM regarding the VEEAMON 2021 event.
The first one is the Remote Racer, yeah we can play now 
.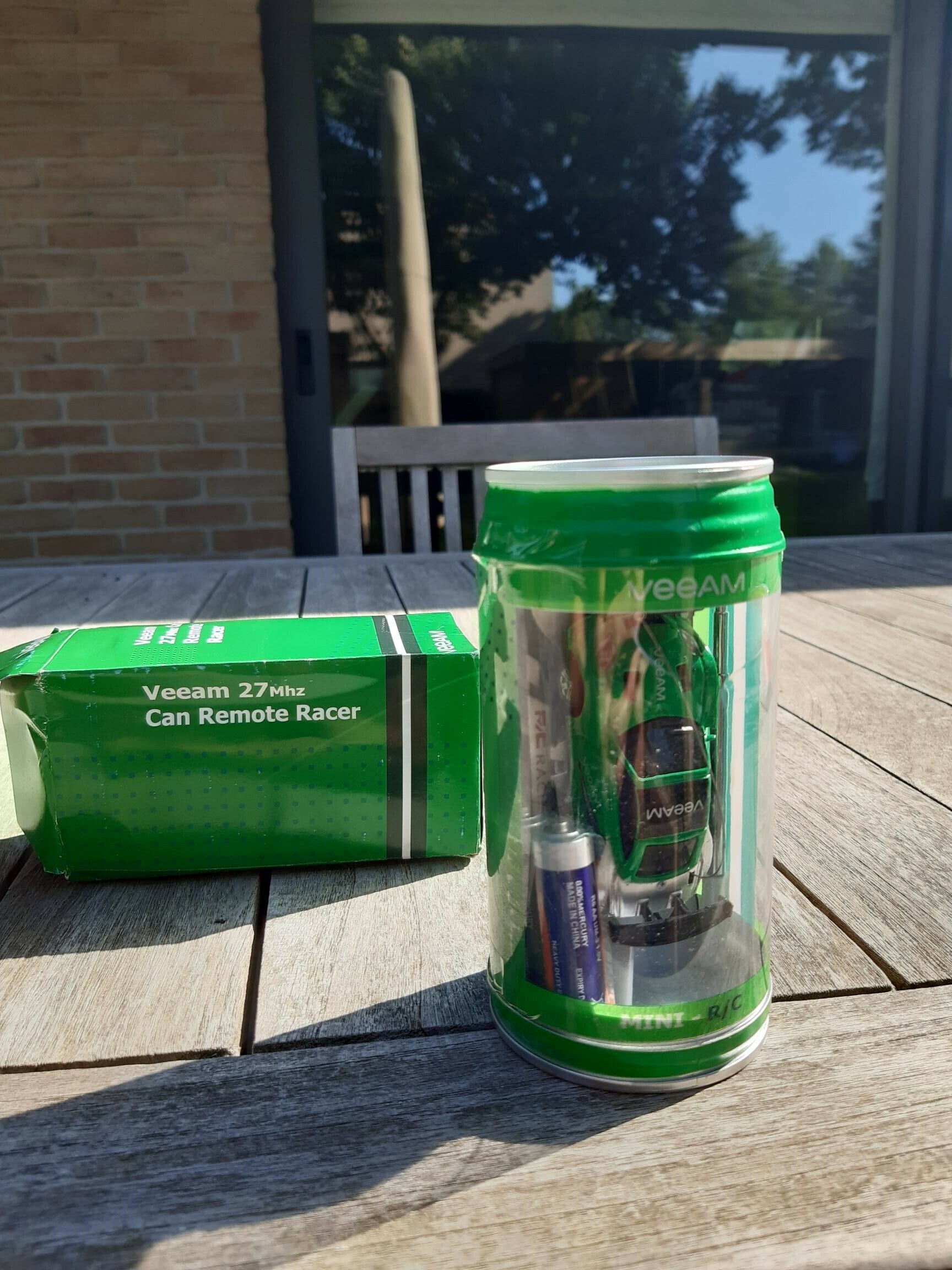 The second one is a sweatshirt from the VEEAMON 2021 event as a gift from Alfred, @Kseniya and @Rick Vanover for participating in the community during the event.
BTW, a very nice and beautiful sweatshirt including the link to the awesome community and of course Alfred is present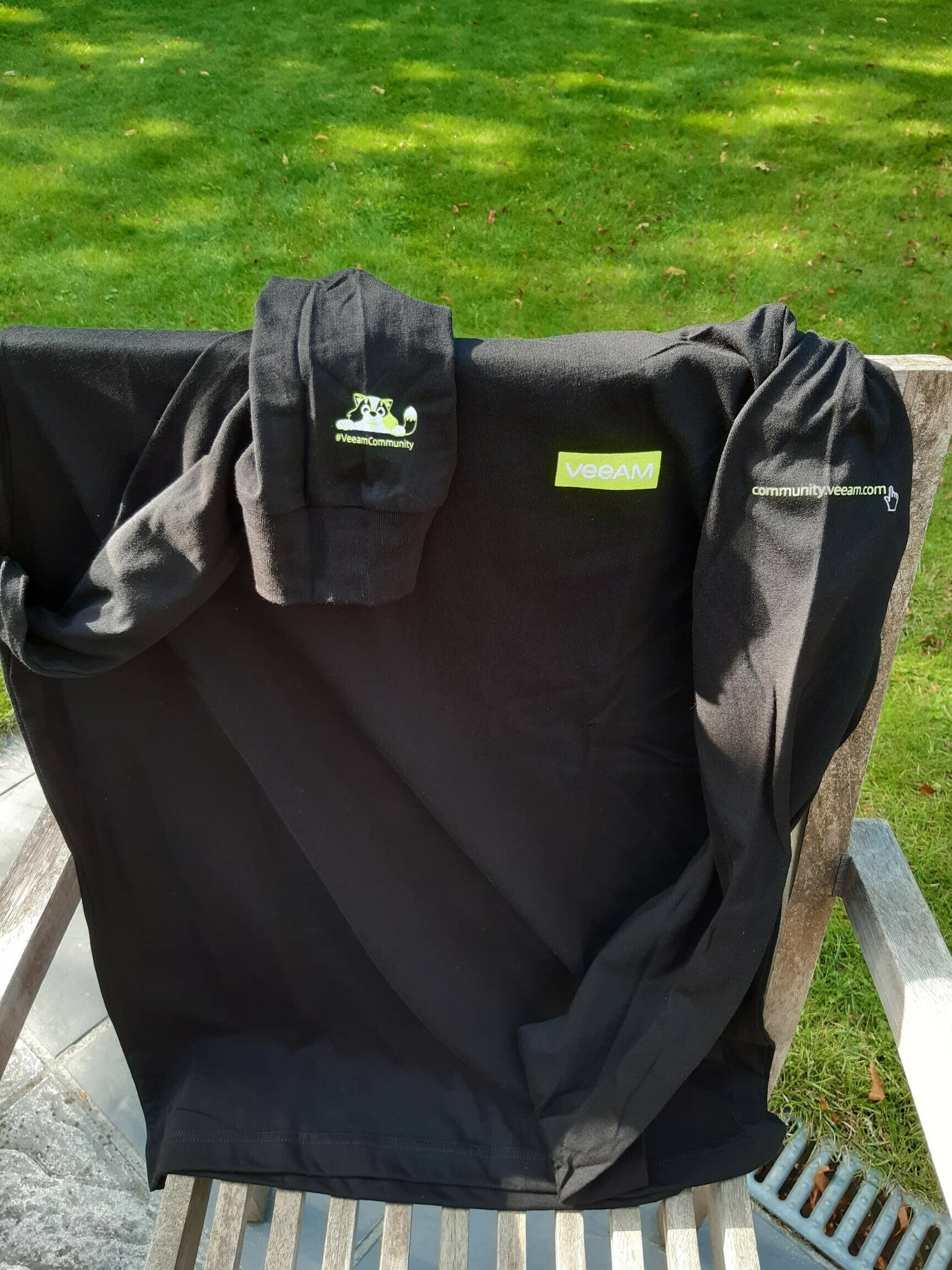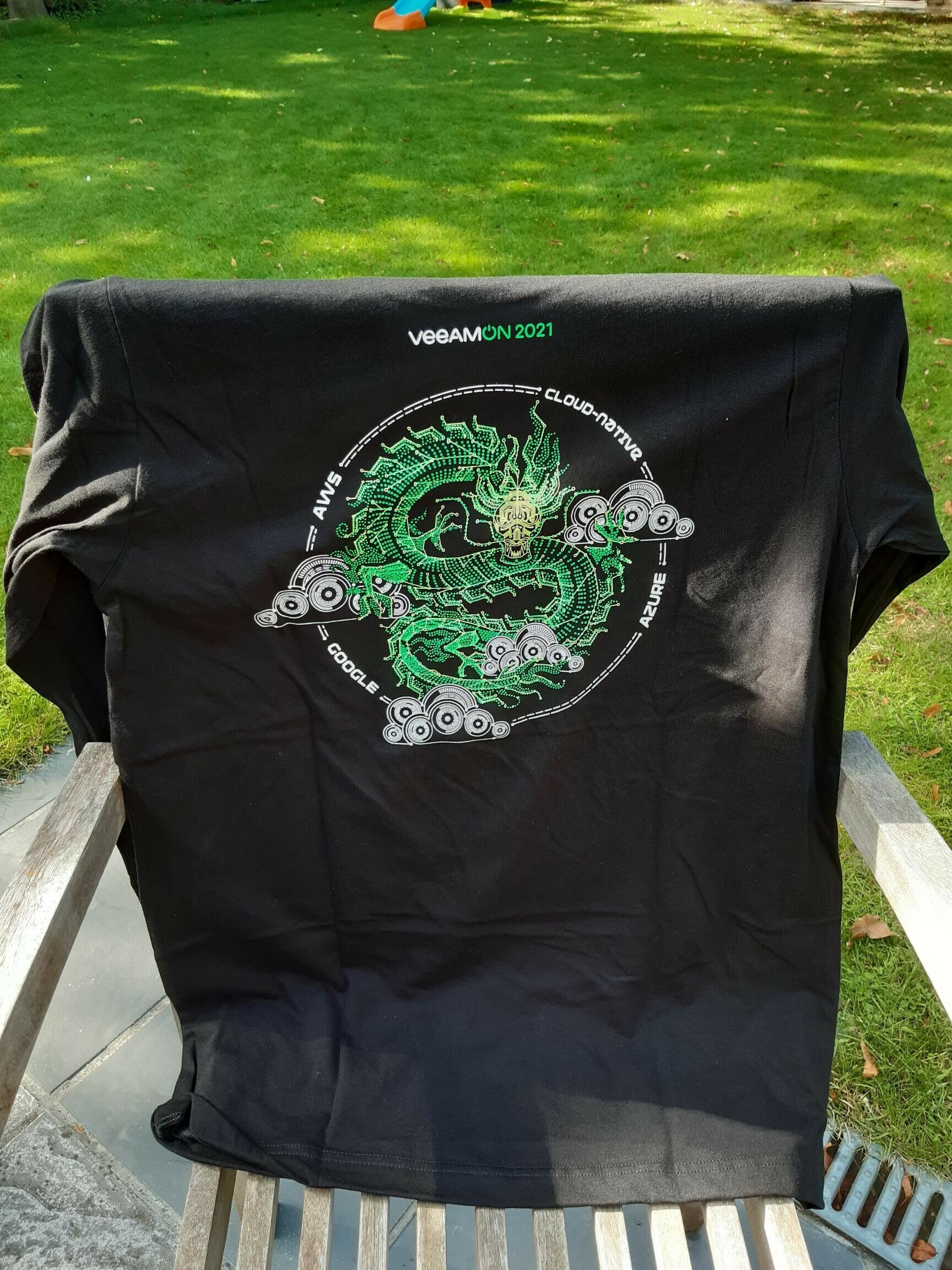 What an honour to receive this, I big thank you to Veeam, Alfred, @Kseniya and @Rick Vanover 
.
Very nice receiving packages from Veeam...
So for the people still waiting for a VEEAMON 2021 gift, no worries it will be delivered, just be patient 
. The longer it takes, the bigger the surprise is!
regards
Nico