Today is the day of the first VUG
of 2021!
So, I'm ever fell anxious about this kind of event.
Specially this one that @Rick Vanover and @Kseniya are gonna participate with us here in Brazil.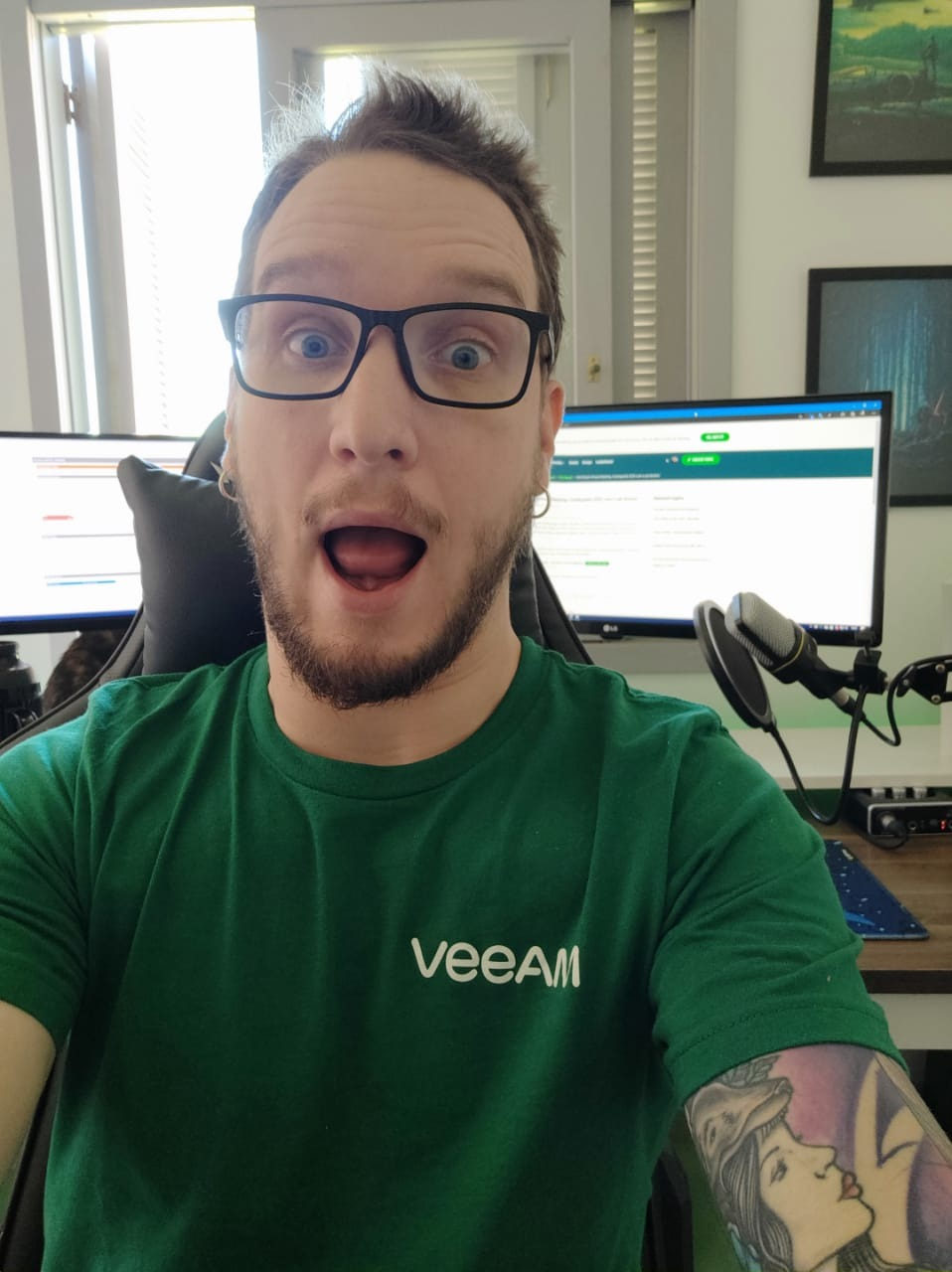 But now, I'd like to know who of you gets involved with VUG?
How is the VUG in your country?
Just let me know!
I wanna hear you.