Please help with adding a Hyper-V host. 
Veeam 11. New Hyper-V Server > Credentials: Added Domain User to Administrators Group on Hyper-V Host. Veeam B&R and Hyper-V Host on same domain.
Window Firewall Off: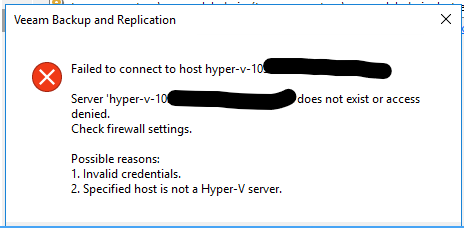 Windows Firewall On: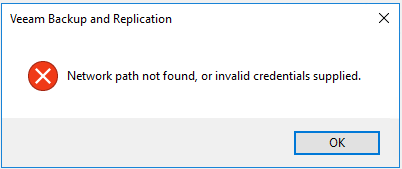 RANT:
Hours in, this is frustrating that Veeam doesn't nip this in the bud and does not rely on MS technology (Ports, WMI...etc) to install, and shifts responsibility onto the customer and offers unhelpful dialog boxes and similar push back in forums.