When I thought the tape was forgotten ...  Veeam brings us these improvements that I think are excellents! 
                                                   

Tape 📼 Improvements

 TAPE CLONING !!!
Allows us to Migrate from old LTO to newer tapes generations

Additional copy for security reasons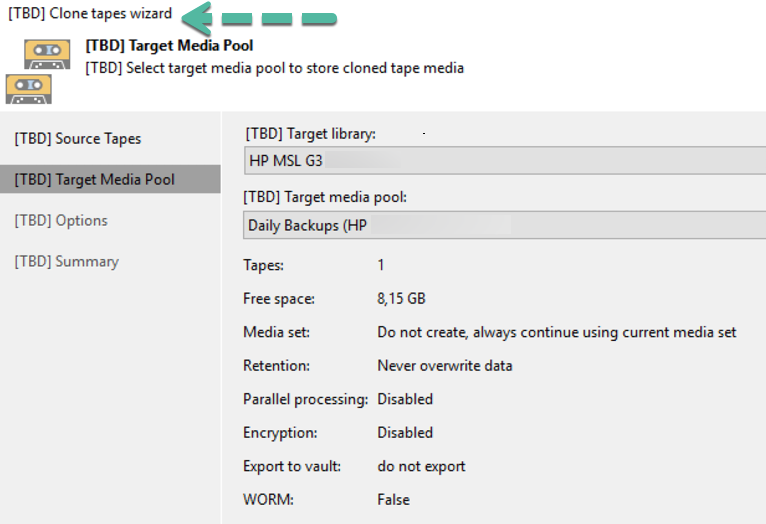 You can Copy from one drive to other drive via tape server
You can Modify database and link old backups with new tapes
You can Preserve link for old tapes
File parts are detected and prompt for additional tape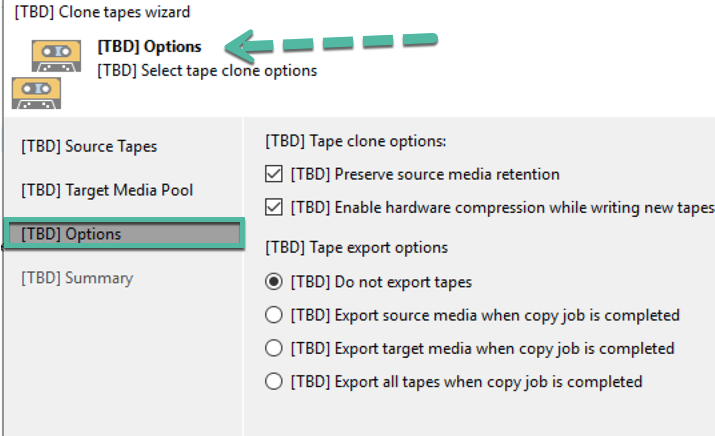 Note:
Veeam can clone all Veeam tapes (B2T, F2T, NDMP), Veeam Can't do it for 3rd party tapes.
 What you need to know 
Requires at least two drives
Restore selects automatically the needed tape if several copies exist
No scheduler (use PowerShell)
One media pool still does only allow one LTO generation
What do you think of this improvement?